Customer Reviews
Kamuri B.

United States
07/06/2022
Organic Wild-Crafted Jamaica Sea Moss Gel
Nurtured me and The babies well. I was able to not only make Apple Sauce Mix in Smoothies But also use as a facial mask. So many uses and easy to work with! Really injoyed the gel.
Matthew V.

United States
06/22/2022
Wild Crafted JSMG
Overall I love it.
Chad J.

United States
04/26/2022
Life giving
Excellent‼️It's life giving, and for that I'm a lifetime customer♾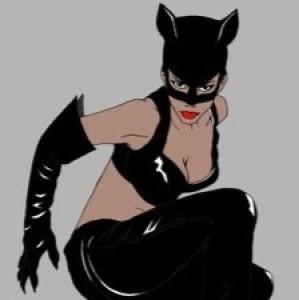 AE
Anne E.

United States
01/20/2022
Removes Mucus
The Jamaican Sea Moss gel thickened my fruit smoothies, and it removes mucus. I have a post nasal drip, and whenever I drink a cup of fruit smoothie with the sea moss gel inside, it clears up my sinuses. So, overall, the sea moss gel has lived up to what it does.
Melissa G.

United States
10/19/2021
Sea Moss gel
I'm so grateful that I found someone local to me who has sea moss gel. It literally works wonders and not to mention that there's no taste to it! I love adding it to my smoothies or even just having a spoonful! It's literally a game changer. So blessed to have found Melissa ❤️